Tony is a tax accountant, estate planner and life insurance advisor. Before founding AMS Wealth, Tony held various director positions within wealth advisory firms and began his career with PricewaterhouseCoopers providing tax advice to high net-worth individuals and business owners.  
Tony has provided insightful information on matters regarding personal finance, tax and estate planning to various media outlets such as the Financial Post, The Globe and Mail, Advisor.ca and has appeared as a guest on BNN television and CBC radio.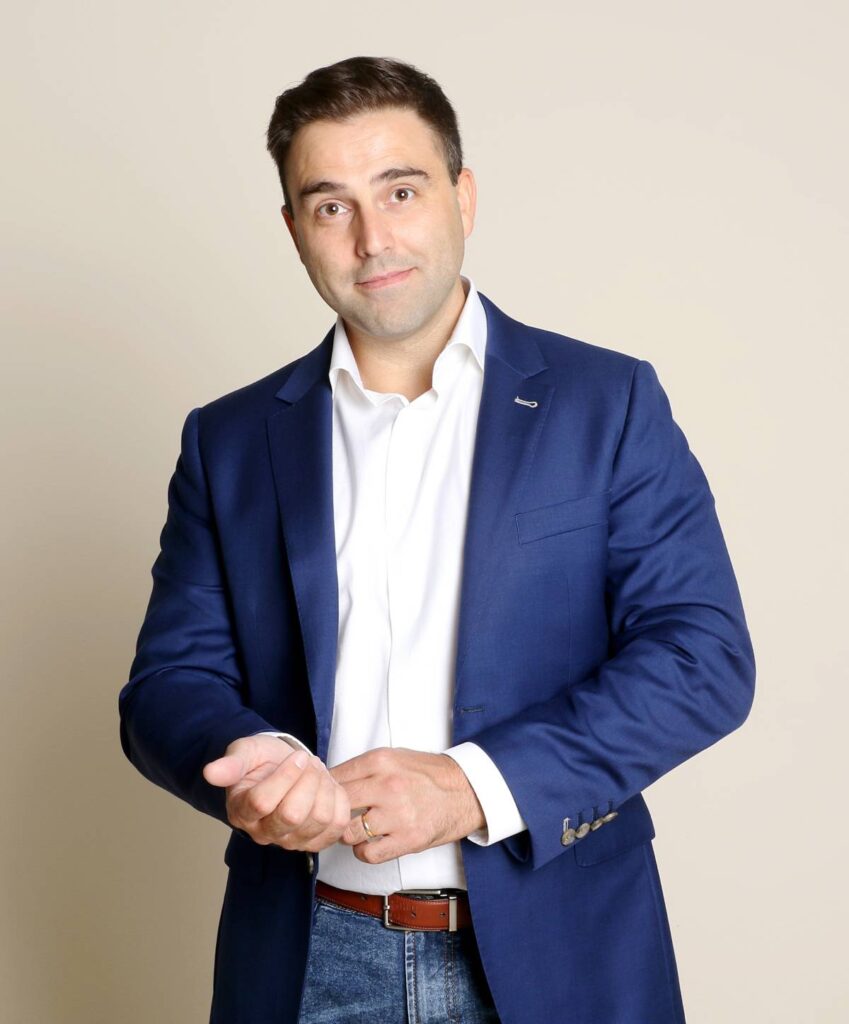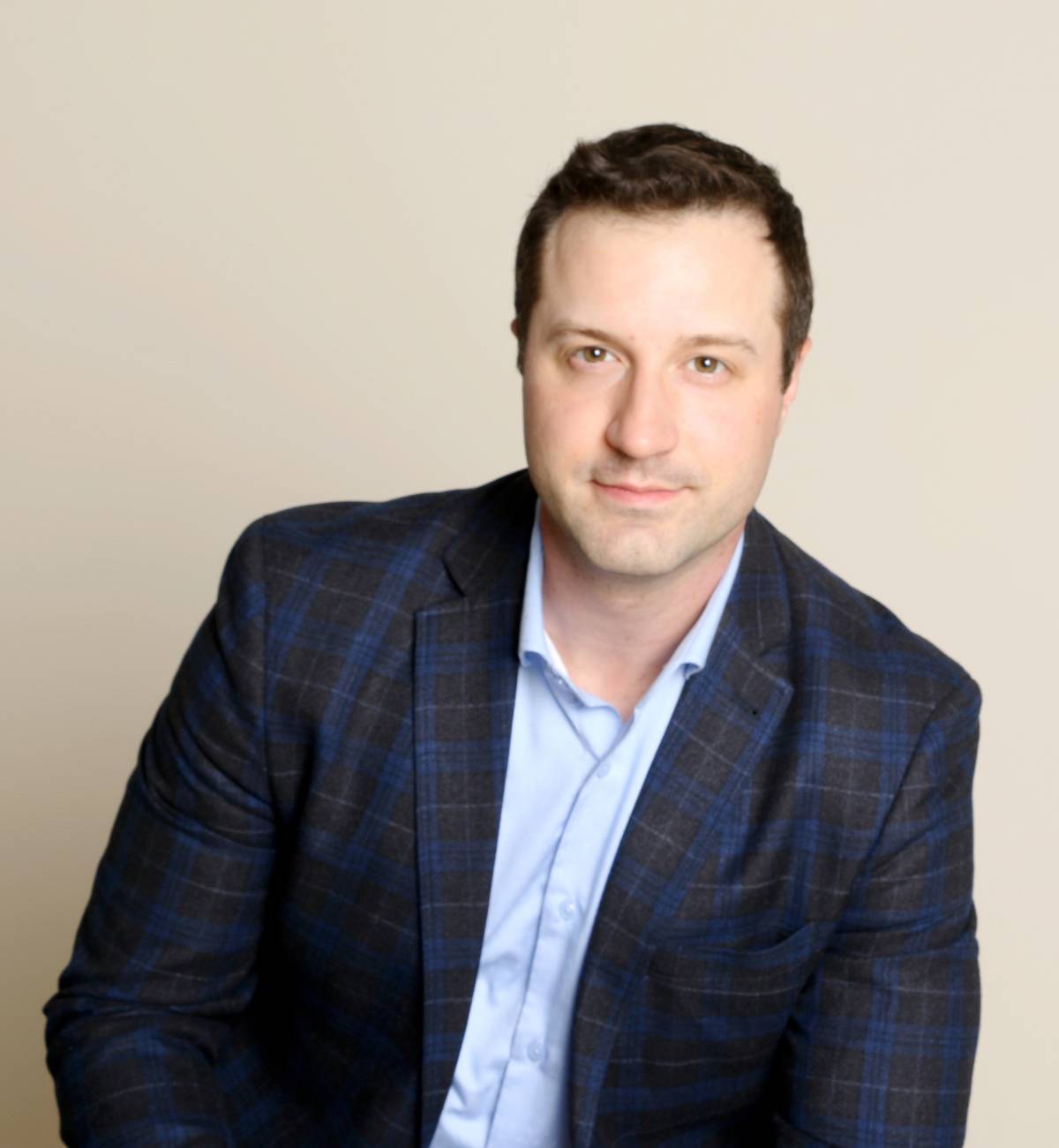 With over 10 years of experience in the financial planning & insurance industry, Ken brings critical knowledge and support to help our families implement and maintain appropriate financial health.
Ken is responsible for the operations of the business including assessing financial products, underwriting, servicing and technological functions.
On his down time, Ken enjoys spending time with his wife and two children, as well as playing hockey.
With over 10 years of insurance administration experience, Samira is responsible for all marketing, administrative and distribution functions of the business.
She ensures to maintain efficient and reliable processes in place which allow the executive team to deliver effective solutions to our clients and partners.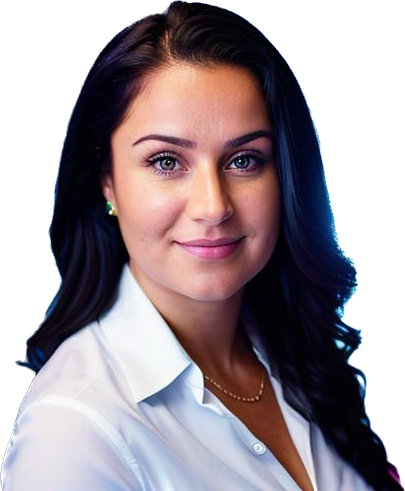 Join our monthly newsletters